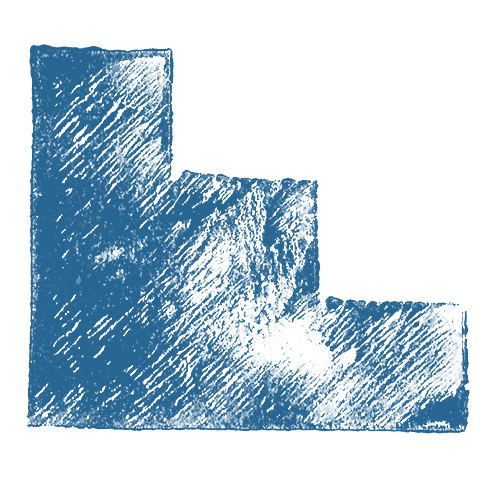 Distance Education for Pupils in Special Education
Vignette #12
Context
I am a teacher in special education. Our school offers education to pupils from 12-18, who have a low IQ (60-80). It is not so much about teaching them subjects, but helping them to find their way in society, maybe find a job. The pupils often have a low socio-economic background, broken families and other problems. Many of them are illiterate (and so are their parents).
Due to the Covid-19 outbreak in March 2020, all schools needed to close. This was a challenge or all teachers, but it caused severe problems for our target group. Other teachers switched to online lessons, but this is no option for my pupils. Many of them do not have access to a laptop, tablet or computer and IF they do, due to their illiteracy, it is very difficult for them to understand the instructions to participate in online teaching sessions. For these children, it is also difficult to work individually on tasks. I can only use the telephone and short messages to get in touch with them. I have to be very creative to find ways to reach and teach them.
The problem I encounter is that I am worried about my pupils, I want to be in contact with them, I want to help them. School used to be a save environment for them, where they could learn and develop. I am worried about their situation, their development.
Dilemma
What can I do to keep in touch with my pupils and teach them?
Choices
search online for solutions of other teachers (tool 35)
talk to colleagues (tool 9)
interview pupils (tool 13)
experimenting: design assignments and tasks that they can do from home and learn from this experience what works and what does not… (tool 14)
use a reflective diary (tool 18)