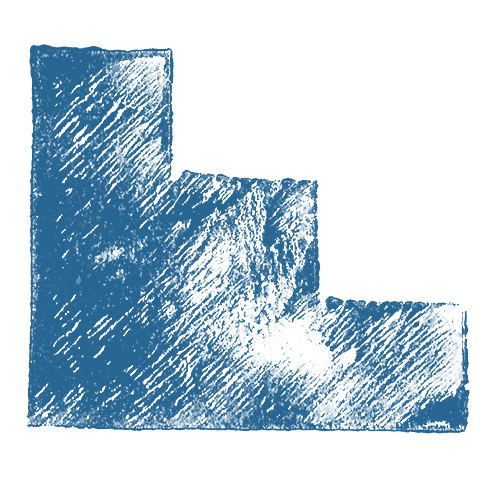 Eating Disorder
Vignette #5
Context
I have been working as a teacher in a secondary school for three years. This year, I got a new student who has been struggling for quite some time with eating disorders (anorexia). She is a perfectionist with an extreme need for praise, even for small successes. She expects from me that I notice and praise whatever she does.
Working with this student is a great professional challenge for me, as during the course of my studies, I have not acquired specific expertise to work with people who suffer from eating disorders. I know the problem and I myself am reading professional literature on this subject, but at the same time, I realize that every child is a unique individual.
Dilemma
How to give the student relevant feedback in case of mistakes without harming her self-image?
Choices
consult the literature (How to search literature - tool 35)
discuss the situation with colleagues (Peeling the onion - tool 24, Collegial consultation - tool 21)
talk with parents and try to get to find a common solution (Talks with parents - tool 8)
consult an expert in emotional and behaviour problems