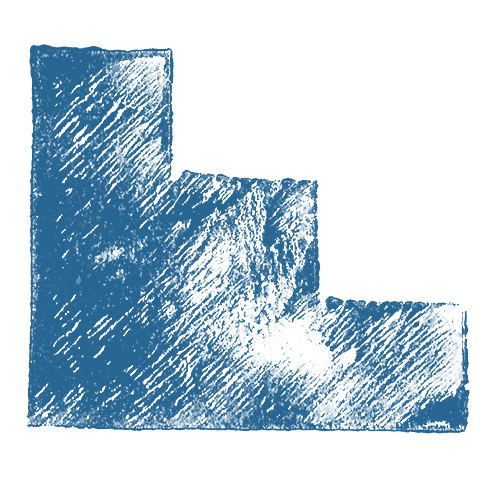 Teaching in online settings, how can I do this?
Vignette #38
Context
I am a mathematics teacher in secondary education. The Covid-19 pandemic caused a lockdown for schools in our country and we had to switch from a physical classroom setting to online teaching. During an online lesson I also invite pupils to come to the whiteboard and write down their solution. For the rest of the lesson, pupils work on their tasks and I offer my help when needed.
Dilemma
In the online setting, I need to redesign my lessons. For a start, it is almost impossible to write down formulas on the whiteboard of our online learning environment. Presenting a power point presentation is not my idea of a good lesson. How do I involve the pupils? How can I see what they are doing?
Choices
contacting my colleagues of the mathematic section and listen to what they are doing.
searching online for solutions of other teachers
reflecting on my way of teaching
experimenting and realising that this is a learning situation and mistakes are allowed