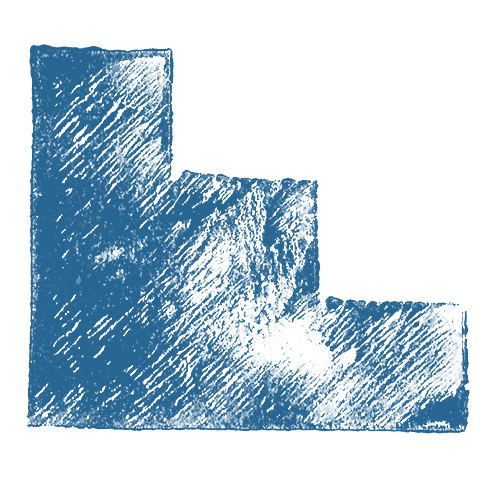 Adjustments for Students with Special Needs
Vignette #4
Context
I am a school leader of a primary school. We have quite a few pupils with special needs. For each of them, teachers write individualized programs and they present their specificities and adjustments to all teachers. The adjustments are published in the e-journal and in our virtual staff room, which is accessible to everybody. Most of our teachers are really trying to do their best.
However, according to the information from pupils and their parents, I have noticed that behind the closed doors of their classrooms, some teachers don't work in accordance with our agreements. Some teachers do not want to change/adapt their teaching practices, are impatient to pupils with special needs, they do not provide agreed adjustments, and don't really accept these pupils. They avoid professional learning opportunities organised in school, and they are convinced that the adjustments for pupils are just an excuse for them. Some teachers are convinced that their own teaching practice does not need change and is best possible.
Dilemma
To what extent are the talks based on facts? What is the best way to get a clear picture? With whom could I discuss these matters? How can I motivate passive (non-cooperative) teachers?
Choices
analyse the situation (Stakeholder analysis - tool 33)
involve into discussion about the issue of children with special needs with the whole staff (Peeling the onion - tool 24)
collegial support (mixed teams i.e. teachers with positive attitudes to student with SEN and a teacher with negative attitudes) - mutual interviews on didactic approaches for children with SEN (Core reflection - tool 22; AI interview - tool 26)
Network analysis - tool 20
involve experts on special needs to empower teachers (supervision, coaching: tool 25)