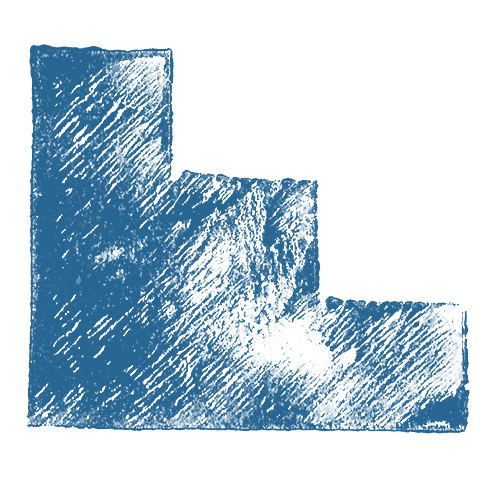 Darkness on the screen
Vignette #41
Context
During distance learning, I had an online class with a group of 11th grade students. Several of the students said their camera was not working well, so they would turn off the camera to hear the explanation better. After a while, I noticed that everyone turned off the camera, I was just giving a lecture to the blank screen. I felt very uncomfortable, I didn't know what to do.
My situation was also aggravated by the fact that at the beginning of the online education, several students asked me not to have to turn on their camera because it didn't work well, the network wasn't strong enough, or because they didn't want to show their home conditions, and I allowed them to do so.
I thought I'd ask questions to see whether they pay attention to my presentation, but they didn't answer.
Dilemma
Should I forbid to turn off their camera? Should I penalize students who have not asked permission in advance to turn off their camera? What can I do to prevent this situation?
Choices
Reflect on own teaching activities and decisions about the lesson (A tool for debrifing - tool 23; Techniques of classroom management – tool 2)
Discuss the situation with students (Classroom leadership questionnaire – tool 3)
Discuss the situation with colleagues (Peeling the onion – tool 24; SCAMPER – tool 37)