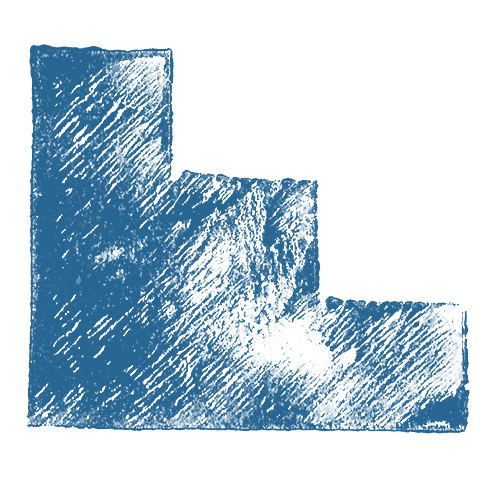 Motivation of Pupils
Vignette #20
Context
I'm a lecturer at a Baptist Vocational and Secondary School in a disadvantaged region of the capital. I teach English as a second language to a group of 9 students (4 girls and 5 boys), aged 17-19 who are in a special programme intended for those students who are lagging behind (by the end of secondary school they will receive a certificate in elementary school and a vocational specialisation).
Tension: In this context, it is especially hard to motivate and maintain the motivation of students for learning.
During teaching, the students' mood fluctuations and the extreme expression of their emotions gave me difficulties. Their anger towards their peers, their schooling, their school, was often expressed in nasty, obscene words, by shouting. One time, 3 girls started to hit the table with plastic bottles while I explained the task, just 10 minutes after the class has started.
I spoke to them, asked them to stop, but then they hit the table even louder. I felt helpless and did not know what to do in this situation.
I tried to cheer them up, but they didn't stop and started yelling. I was afraid that the principal would come in and see the chaos. I felt that this situation is a great failure.
I was so sad that I stopped talking and sat down. I was surprised that the students had stopped making noise. I was happy and wanted to continue the lesson. As soon as I have started talking, they started their disruptive behaviour again. If I remained silent, they went silent, too. I didn't know what to do.
I told students that I won't be talking, but at least they should write down what I would write on the board. This has been accepted. For the remainder of the lesson I did not speak a word, in exchange, the students wrote in their notebook. I was very relieved. . I was made aware that the students had had a lot of learning that day and that they could not absorb any more information.
So the next lessons;
I planned fewer things to learn with fewer teacher explanations.
I tried to slow down the course of the lesson by observing the students' reactions.
I spoke less with more breaks, leaving more time for students to understand.
I also understood that students like when they can be the "teacher". I have repeatedly chosen "teachers" among them, who have taught the others. They liked this very much.
They also demanded that they repeat the learned words and phrases very often. A lot of practice meant that for weeks the same sentences were spoken to each other and asked from each other, which they would then have to pass on the exam.
They taught and corrected each other. My role at that point was just to be present, to listen to them, if they had a question, to answer, to suggest tasks they can practice, and if they couldn't correct each other, then I had to say that the sentence is correct.
Dilemma
What should I do in general: stick to the plan of the lesson and push them forward to learn or should I adapt my lesson to their performance level?
Choices
Force field analysis (tool 32)
Reflect the situation (tool 33 and 34)
Classroom leadership questionnaire (tool 3 and 3a)