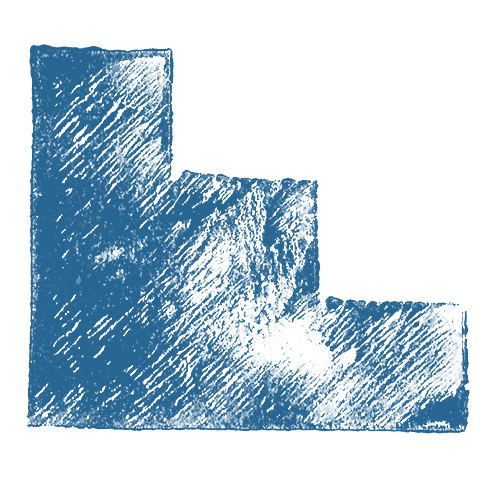 Prevention Agreement
Vignette #36
Context
In our town we have organised a prevention initiative, to see to it that children in our municipality grow up optimally. We focus on physical, as well as mental well-being, on quality of life, as sense of belonging, practical things, and on a sense of meaning. For this purpose we have included many partners in the initiative. Beside schools, we included health organisations, youth workers, day care centres, social teams, police, family teams, charity, mental hospitals, library, consultants and others.
Once the consortium was established, we started writing a common document on what our vision would be and what we need to agree on to successfully accomplish to our goals. We identified ten issues to agree upon:
A Solid Base
We support family, and partner relations
We articulate educational concerns and make them issues for public debate
We promote resilience among youngster and parents
We monitor young people in all aspects mentioned above from the birth up to the age of 21 years
Early Recognition
We will diagnose early and respond accordingly
We stimulate parents and children to share their concerns with others with similar problems
We create a sufficient support offer for all children and parents who need it
High Level Professionals
We will continuously work to promote our expertise
We will work together well
We stick to the agreed upon items and will actively help them come true.
Dilemma
We know who our partners are; we know what we wish to accomplish, we know that we need to work on our expertise, and on sharing that expertise among us. But we also know we need to prioritise. We have high ambitions and little time.
That is why we need to ask ourselves, what areas of expertise do we cover, and who needs to acquire what expertise in order to be a good partner in cooperation with other partners of the consortium?
Choices
What are the areas of expertise we have?
What areas of expertise do we need?
What information, knowledge and competences do we need to share?
How can we do that in a way that helps us to improve our (inter)professional competences?
How can we promote our own ability to develop these competences?