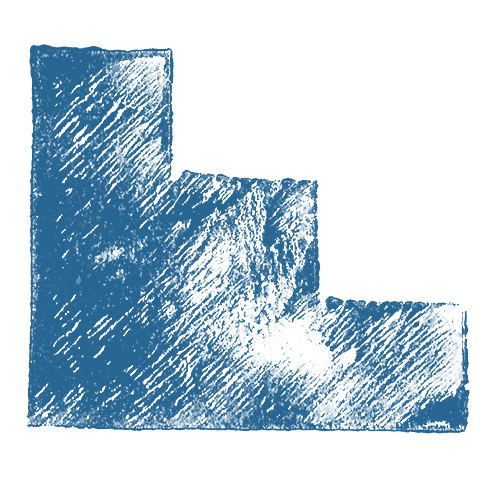 Interprofessional Team for Support of Pupils
Vignette #33
Context
I am the leader of a secondary school. Increasingly my school is confronted with disruptive behavioural problems among students. Suggested reasons for the deteriorating behaviour include a lack of boundaries at home, attention-seeking, an absence of positive role models at home, low self-esteem and family breakdown. If we detect problems with a pupil, we first try to approach that problem together with the student and parents. Sometimes it is desirable to seek advice, or help from persons, or agencies outside the school. Some schools have an internal support Committee. This is a team that consists of professionals from various organizations: from inside the school the care coordinator and the team leaders, from outside the school, a nurse of the public health service, someone from a youth agency, etc. To some extent schools have an internal group dealing with such matters, but to some extent they will also need to identify whom else to involve in order to provide the conditions for the student to overcome the identified problems or to learn to cope with them.
Dilemma
If I establish a committee for the prevention of disruptive behavior, I may be feeding the need for attention that itself is the one of the possible causes of the behavior;
Who could I involve, or turn to, to guarantee an sufficient level of expertise without creating an atmosphere of threat;|
What would be the best way to approach this problem and similar problems in a way that de- escalates the process?
Choices
First I will discuss a strategy with a few of my own staff members
I will create a prevention team first
I must arm myself against criticism of having intervened too late
I must make a statement to show this behavior is totally unacceptable in this school
I must make a plan on whom to involve in the long term to serve as a support team in such matters