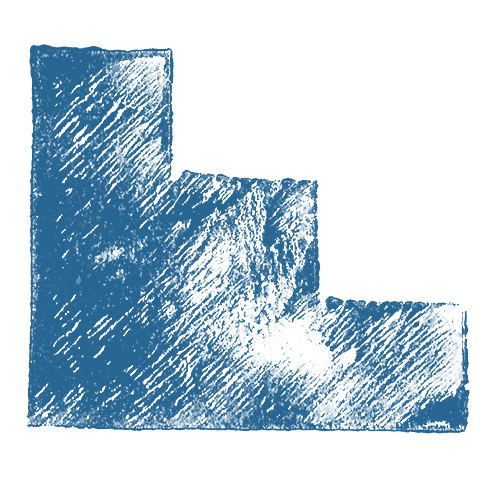 Moving to Online Learning
A teacher of a practical subject must move to online delivery. How can the practical elements of the course be addressed, and how can learners' opinions be considered in the (re)design process?


Vignette #32
Context
Context: Class of 14-19 year olds in a vocational setting
The global coronavirus pandemic has closed college buildings, and all my classes now need to be offered online. Normally I would be teaching my very hands-on subject (hair and beauty) in a specially designed 'salon-style' classroom with enough equipment for everyone. Now that my students are all at home I need to find new ways to work with them. This is daunting as I don't see myself as a technical expert and I really value face to face interaction with students.
Before the crisis we were already using YouTube videos and other online resources to support teaching and learning. Learners particularly liked using their mobile phones to take part in online quizzes in class. I provided them with copies of handouts and instructions on the college VLE, and for their assessment they had begun to collate photographs and reflections on their work in an online portfolio.
Dilemma
There was a good atmosphere of mutual support and encouragement in the class, and I felt we had established an effective and inclusive learning environment to which they could all contribute. However, I know that there are some learners who will find it difficult to study from home because of commitments as young carers, financial or mental health issues.
Choices
How can I consider learners' voices and views so that a technical solution is not enforced upon them?
How can I ensure that the inclusive and supportive ethos established in the class continues, and that all my learners can participate effectively?
What should I do to ensure that I can teach effectively from home.
What new skills and strategies do I need to develop?
Who should I work with to help me tackle this dilemma?