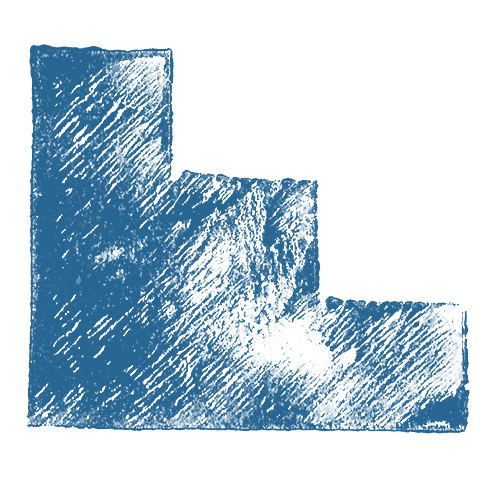 Syrian Girl with Headscarf in PE Lesson
Vignette #22
Context
I am a teacher trainee. In one class was a Syrian student with a headscarf. She was late for class because she had to remove her headscarf in the locker room. Unfortunately, she has no sports headscarf. After the warm-up was over, she came to the teacher and asked if she could leave the lesson 10 minutes earlier because she would be picked up by her father and he would be angry if she was in the school without a headscarf.
The teacher was visibly annoyed, but allowed it anyway, provided that it was the last time. After that, she [the teacher] told me that the student is late and leaves earlier every week. The teacher is very annoyed by her behavior. However, she finds it too exhausting to seek conversation with the student or with her parents.
Personally, I think that's a pity. The student is in a difficult situation. The teacher's decision each week that it is the "last time", although it happens again and again, is in my opinion also not productive and leads to no solution. The student is thus in an unpleasant situation repeatedly.
Tension emotional response:
Every week she promises to be punctual in the future. I know that's not true. So it's a lie. I hate lies! But does the girl have a choice? Is she put in a situation where she has to lie? That would be even worse for me
I want to settle this. I need to talk to the father. But then he finds out that his daughter is going along without a headscarf. I don't want to get her in trouble.
There's so much I don't know. Does the girl want to join in? Would it even help if I told the father that she has to go along?
I want to treat this girl the same way I treat her classmates
Dilemma
I don´t know if the girl tells the truth? (Does it really take so much time to remove a headscarf? Is her father really that strict?)
Because of the different religious and cultural background I am not sure how to deal with this situation. (lots of competing values)
What might be the impact of my decision to the other pupils?
Choices
Should I forbid her to leave earlier? (tool 6, 10, 11, 9)
Should I talk to the girl´s father even though the girl doesn't want me to? (tool 8, 10, 11, 9)
Should I contact and talk to the girl's mother? (tool 8, 9)
Should I buy a sports headscarf (or tell the father to do so)? (tool 9, 10)
Should I do nothing? (tool 6)