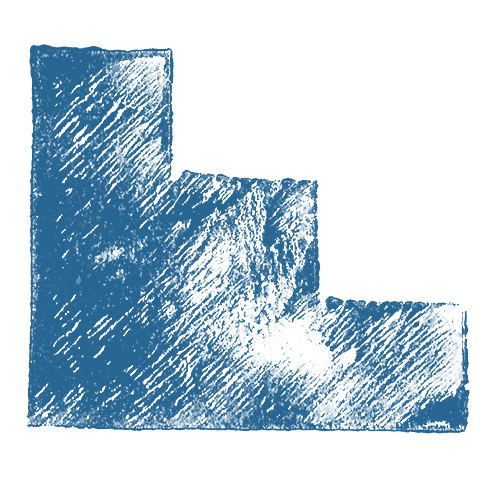 Teaching a complex subject to new English Learners
Vignette #14
Context
The professional problem that I commonly face is teaching my subject 'economics' to high school EAL students with weak English Language skills and no subject basics.
Since the students have not studied economics before, and are new English learners, its challenging for them to learn the complex economics concepts. Even though I try using new and creative ways to teach such as problem based learning, using videos, discussions, current affairs etc. to build interest I still struggle to impart the complicated economics knowledge and understanding to the students, for whom the challenge is not just to learn economics but to also learn the academic English related to economics.
Dilemma
How do I help the students to succeed in both developing their English Language skills and in their economics knowledge and understanding?
Choices
Talk to other staff in the school to find out if they are experiencing the same professional challenges. (tool 9)
Ask to observe a colleague's class to see how they work with the pupils and follow up with a conversation. (tool 4)
Improve the learning activities of the pupil with support of other pupils, e.g. by working with Cool-groups: 2 to 3 students work online together when doing homework or preparing for a class test. (tool 12)
Collegial Case Review (tool 10)
Classroom leadership questionnaire (tool 3 and 3a)